The Archives will be moving to a new location in 2017. In preparation for this move, 

we will not accept any genealogical research requests after December 31, 2016. 

Normal operations should resume in Spring 2017. Please check back for specific date.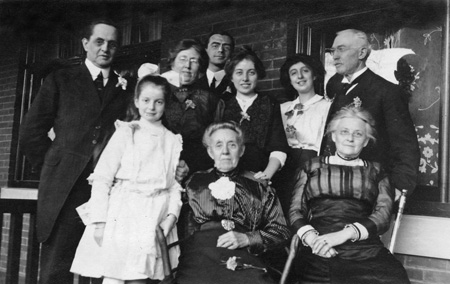 Each person has a unique and fascinating story to tell – a story of ancestors and a legacy of family tradition. Clues to this family history can be found at the Philadelphia Archdiocesan Historical Research Center.
New Digital Collections site
We have created an Omeka website to showcase some recently digitized items in our collection! Please keep checking back as we add more to the site. You can find it here.
Follow us:

PAHRC on Facebook

PAHRC on Tumblr